As you know, many people are looking for the best solution to eliminate facial wrinkles and symmetrize their face. Despite the popularity of gel injection, it might be associated with certain problems. Many people are afraid of gel injection because they cannot imagine the result; in addition, the doctor is usually responsible for the entire outcome and the applicant's opinion is little involved in the result. Sometimes the work has a rather unpleasant effect on the applicant due to the lack of dominance on the outcome.
Three-dimensional design for gel and Botox injection
The use of 3D scan and 3D design is considered a turning point in medicine and engineering. It has been able to increase the satisfaction of beauty-seekers and gel injection recipients by creating an interaction between the physician and the applicant and displaying the ideal face in accordance with the applicant's opinion. In this method, the applicants can see the post-injection 3D model of their face prior to gel injection and can virtually realize their imagination in 3D.
In addition, the applicants can three-dimensionally observe what they think and can see the most ideal form with the greatest attractiveness, proportional to the golden ratios of their face. For example, in the usual method, the applicants of lip gel injection normally receive the gel, but in the three-dimensional design, a better result may be obtained by chin gel injection. Therefore, chin gel injection can be chosen instead of lip injecting gel.
Gel and Botox injection steps through 3D scan
Step one
The applicant's face is scanned accurately with the highest quality using the most advanced 3D scanner.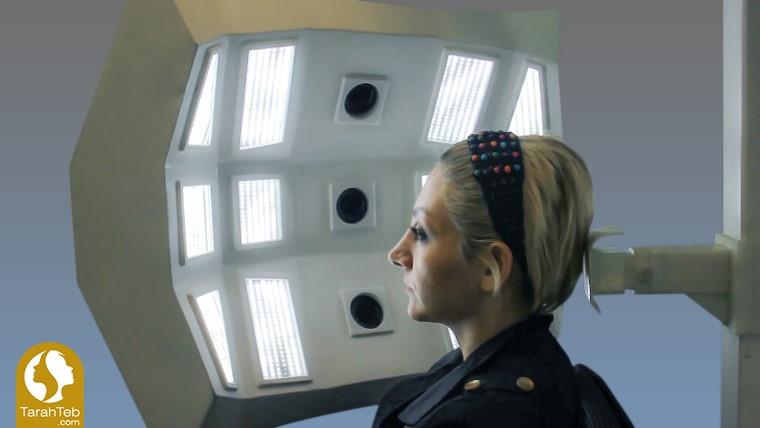 Step two
After scanning, the applicant meets the doctor and designers who design the ideal face. The applicant can safely monitor and apply desirable changes to achieve the desired outcome.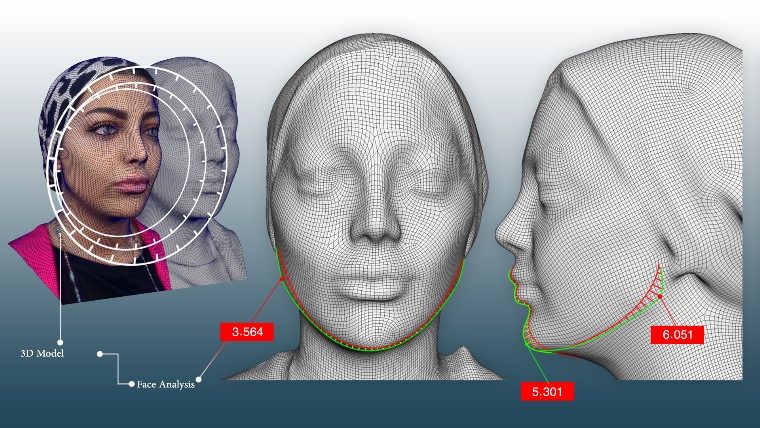 Step three
Upon approval of the design by the beauty-seeker and physician, the face is analyzed by the specialists to determine required changes and location of injections.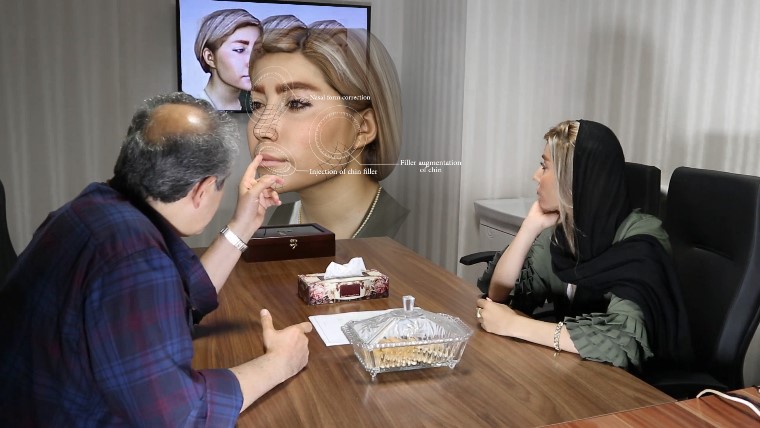 Step four
Based on the analyses and design, the physician injects the gel or Botox into the specified areas to achieve the ideal face shape.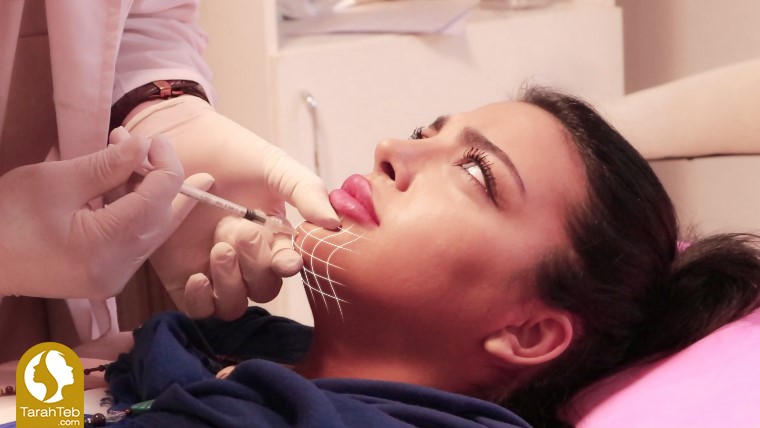 Rhinoplasty Consultation

Contact Us
Counsultation and Appointment
[from 10:30 to 20:30]