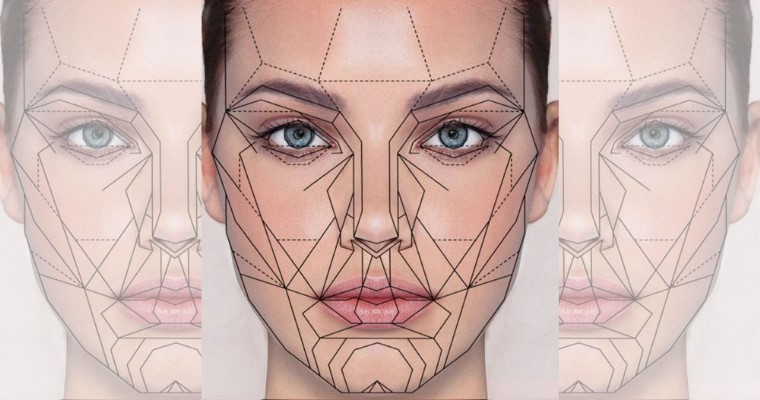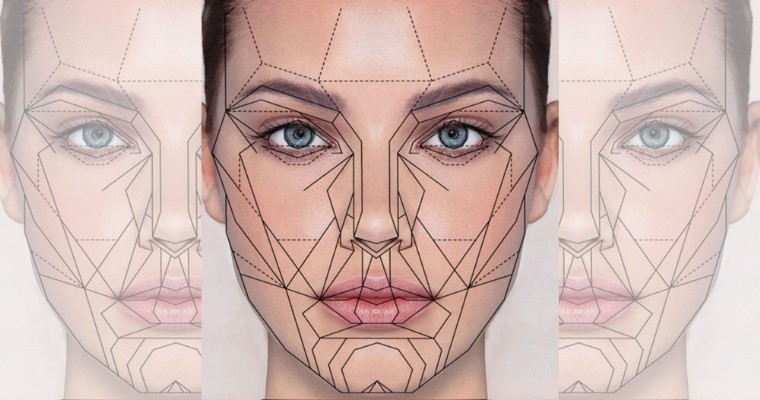 In Tarahteb complex, services including rhinoplasty, maxillofacial surgery, hair transplantation, and gel and Botox injection are provided with the use of the complimentary 3D scan method. If applicants want to use one of the mentioned services, first, they should attend a consultation session with the presence of the selected doctor and a design specialist. In this session, the applicants can apply their favorable changes after the physician's approval on their scanned images, with the help of a design engineer.
Additionally, in this session, design engineers consider golden ratios for patient's face which can have a great effect on their beauty.
Golden ratios between facial components
Many of the stars in the world of cinema are well-known throughout the world, and their faces depict beauty in front of the people's eyes. But have you ever thought why these faces are beautiful and enjoyable? Perhaps, if you look at the facial features of these actors separately, you will not find a particular beauty because their beauty is as a result of the symmetry between different components of their face.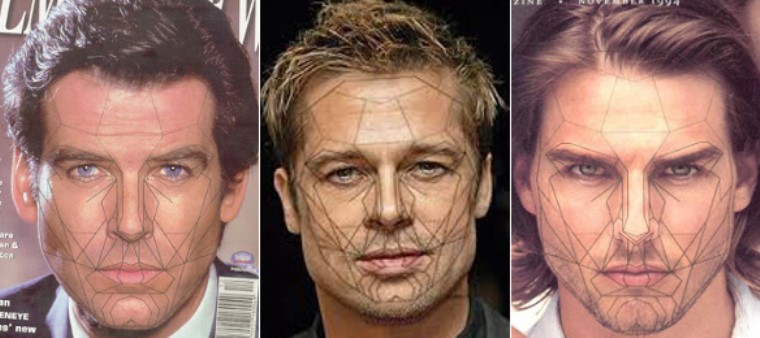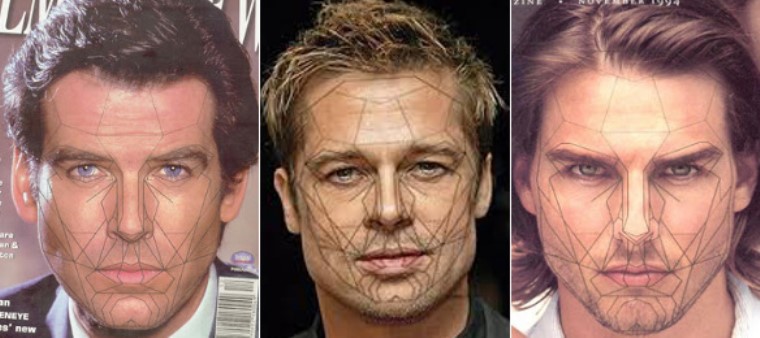 In beautiful faces, there is a golden ratio between the various facial features that scientists have discovered in many other beautiful components of the nature such as flower petals, birds' body, body parts of the insects, and even the skeletons of the fingers. This ratio is 1.618.
Accordingly, in beautiful and ideal faces, this golden ratio is between the longitudinal, transversal, and vertical lines of the face. In vertical lines, the distance between the hair growth line and the nasal base to the distance between the nasal base and below the chin is 1.618. The distance between two pupils connector line and the line between two lips to the line between the two lips and below the chin also follows this ratio. This ratio is also reflected in the horizontal components of the face. For example, if you have an ideal face, the ratio between the width of your lips to the width of your nose should be 1.618.
The face should also have three equal "one-third", including the hair growth line to the eyebrows, from the eyebrows to the nose, and from below the nose to the chin.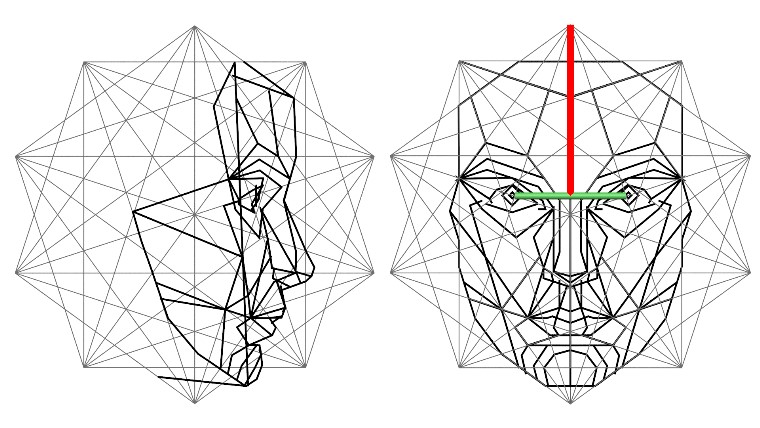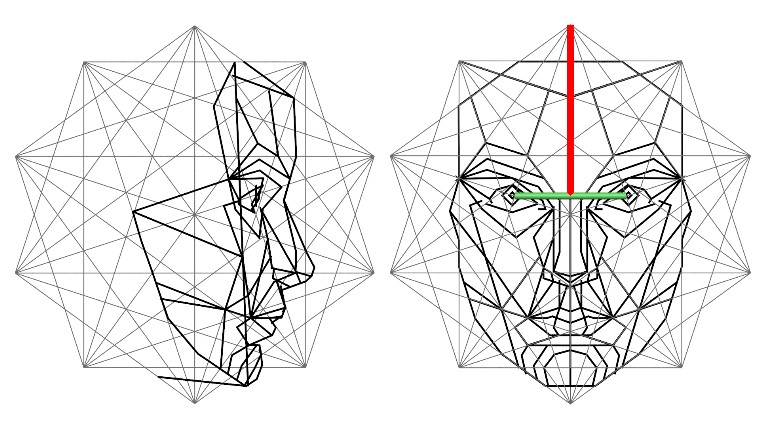 To examine these ratios, you can take a full-face photo of yourself, then draw those lines and compare them with a ruler.
In plastic surgery, these proportions are extremely important, and if they are not considered, this may have negative effects on people's face. For example, if a nose is too short and the ratios mentioned are not met, it looks like the lower part of the face is stretched and raised or the upper lip is too high.
Rhinoplasty Consultation

Contact Us
Counsultation and Appointment
[from 10:30 to 20:30]