Procedure of Rhinoplasty with surgical guide is as follow:
First step
Patient's face will be scanned by highly advanced 3D scanner.


Second Step
Consultation session in which a professional surgeon, a graphic designer and patient will attend takes place.In this session your ideal nose shape will be designed. Patients could see his/her after surgery nose in 3D.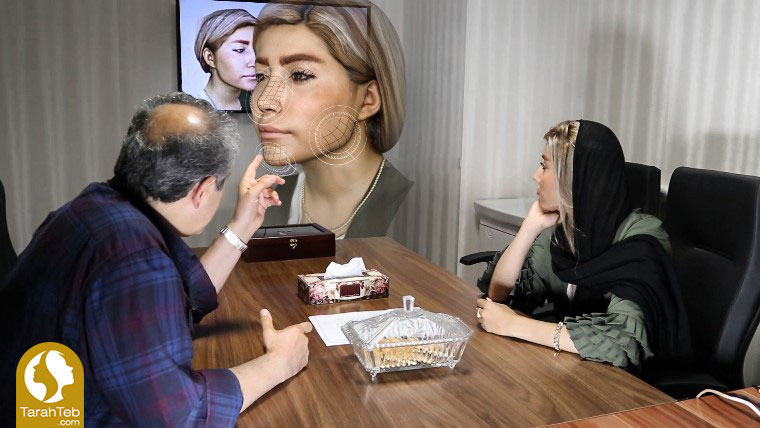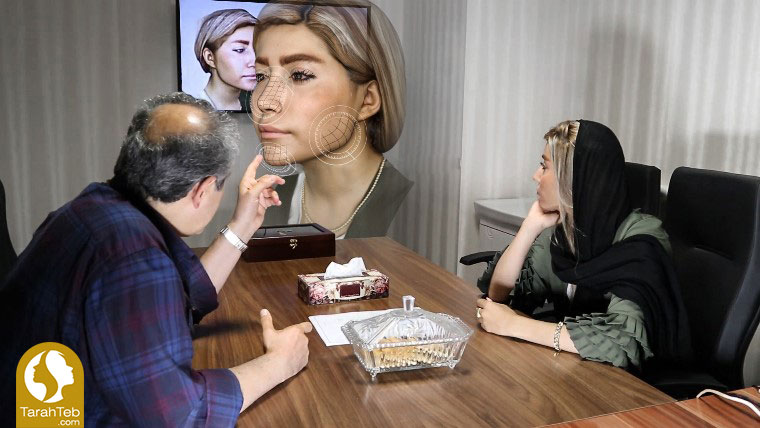 Third Step
Our expert engineers will analyze the face base of golden face ratio. Tarah Teb Center will analyses the face base of golden face ratio.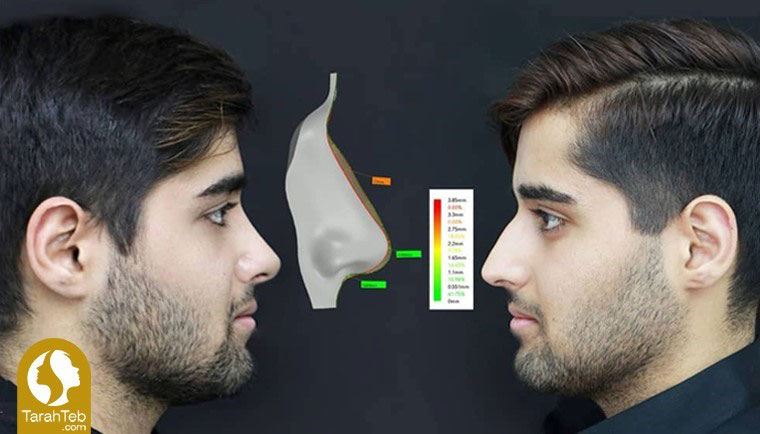 Fourth Step
In this stage the surgical guide which is unique to every patient will be produced by 3D printer.


Fifth Step
Prior to surgery the surgical guides and related analysis will be examined by surgeon to ensure all is in order.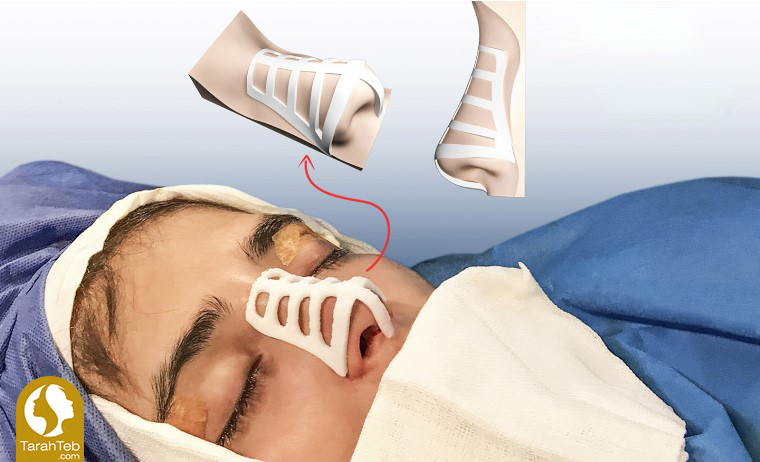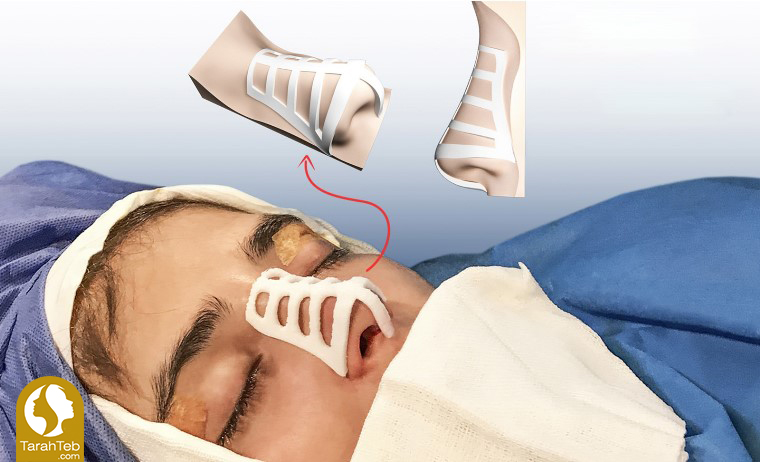 Sixth Step
Surgery will begin and in each part of the surgery the surgeon examines the nose shape with surgical guides to ensure the patient will have his/her ideal nose shape and the surgery will end only when the nose match with surgical guides completely.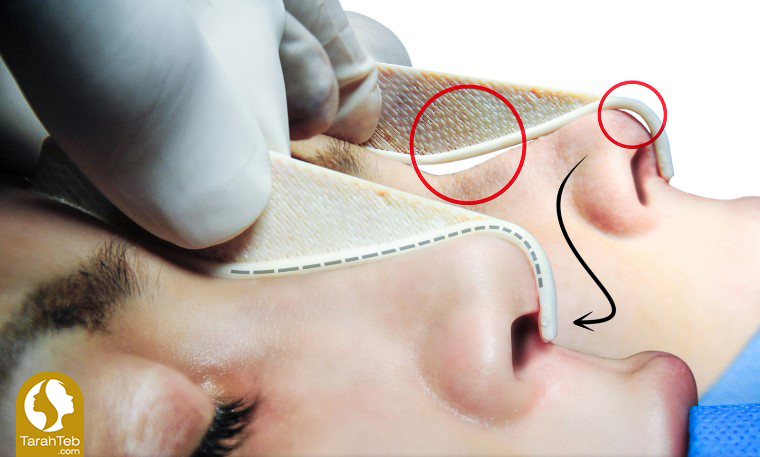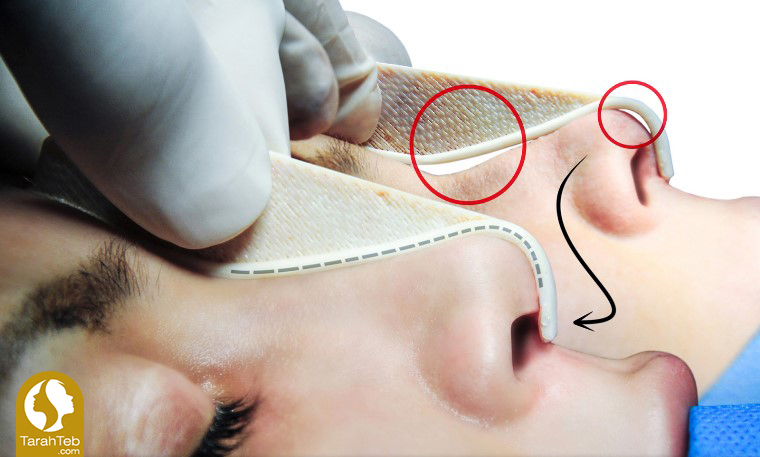 you can see the resault of surgery with surgical guides