tag rhinoplasty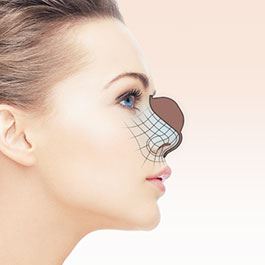 The stages of rhinoplasty with surgical guides are summarized in six steps. Which ultimately leads to a more favorable and high quality surgery.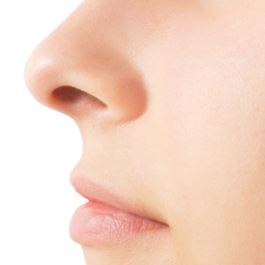 Given that people usually have one nasal surgery during their life, they may not have enough information and experience about this surgery. In this article, important tips before and after surgery have been gathered, so that by reading them people can have a better understanding of rhinoplasty and recover more easily after their surgery.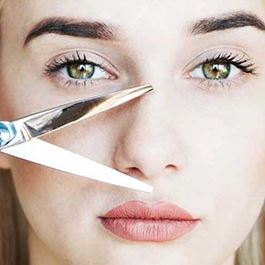 In addition to various rhinoplasty techniques, one of the newest methods is rhinoplasty with three-dimensional scan and surgical guides. By using this method, not only the patient can see the outcome of his/ her rhinoplasty before surgery, but also the surgeon forces to apply the patients' desires during the surgery.