tag nose job in iran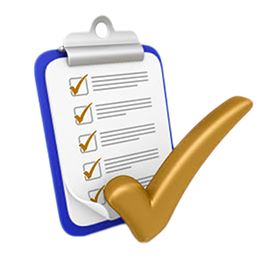 In this article, you can find out about five tips that you should consider before applying or serious decisions for rhinoplasty.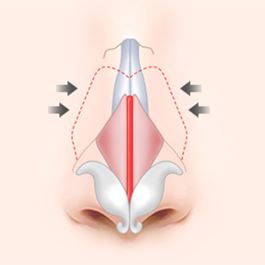 The nose may seem wide for several reasons. In this article, wide nose rhinoplasty and other related issues are discussed.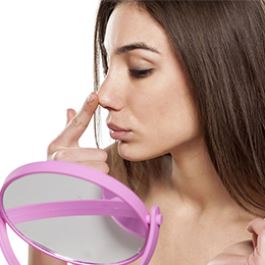 Nose crookedness might be as a result of hereditary, trauma, and unsuccessful rhinoplasty. This article discusses the crooked nose after rhinoplasty.