tag rhinoplasty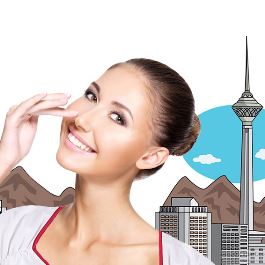 why most of the people want to perform rhinoplasty in Tehran? There are several reasons for this topic which will be discussed in this article.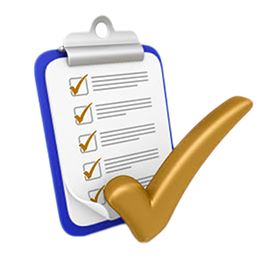 In this article, you can find out about five tips that you should consider before applying or serious decisions for rhinoplasty.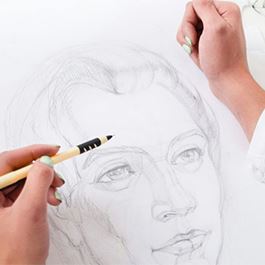 The purpose of this article is to introduce a new pre-surgery nose design technique that can be used to increase the accuracy and speed of the surgery.